Extend infosystem Aligned Based on the Industries our Clients Serve
Understanding the way business works and the regulatory challenges impacting an industry allows us to offer a deeper level of partnership. Each industry is led by a subject matter expert to focus on the respective industry's specific needs. Our industry leaders are aware of the changes impacting the industry and are proactively developing and providing solutions.
Our account structure is also industry-focused. We understand the value of creating fit-for-purpose teams comprised of consultants who have worked in that industry and are dedicated to providing seamless integration.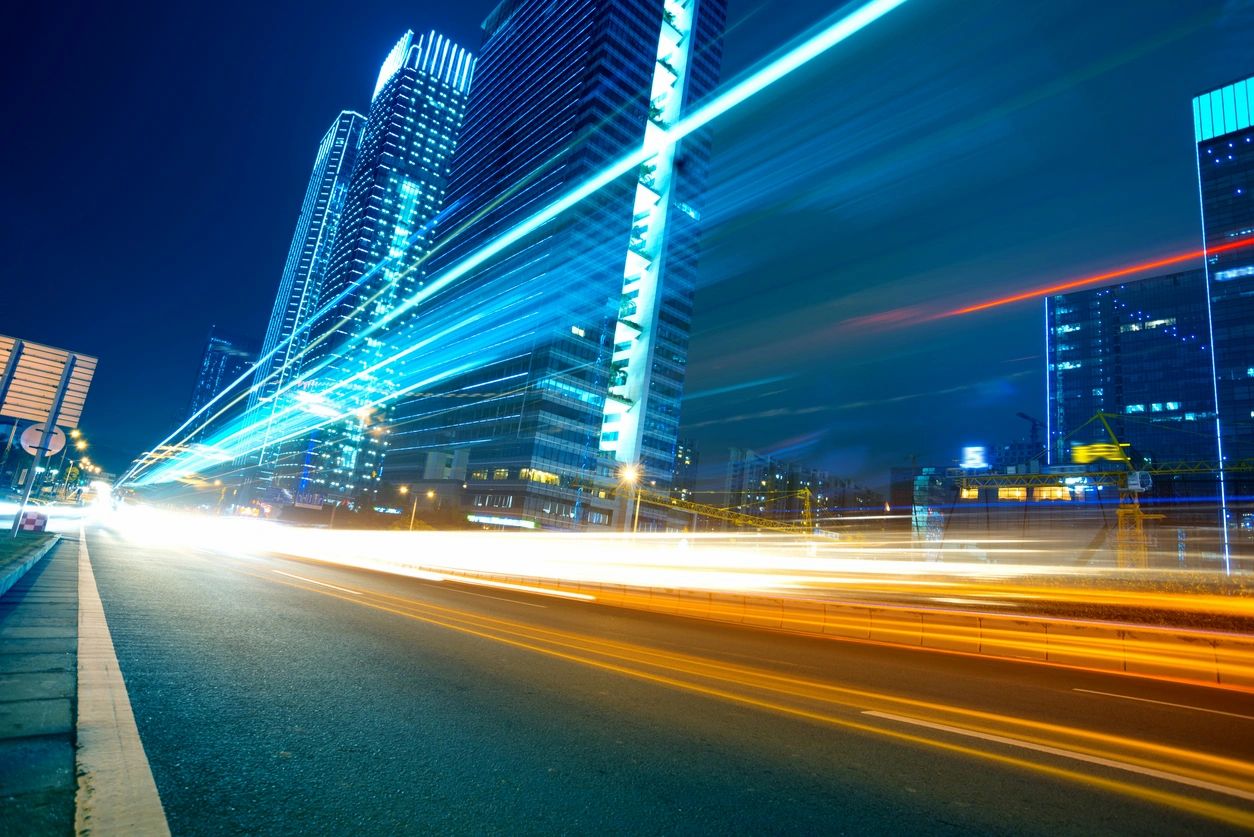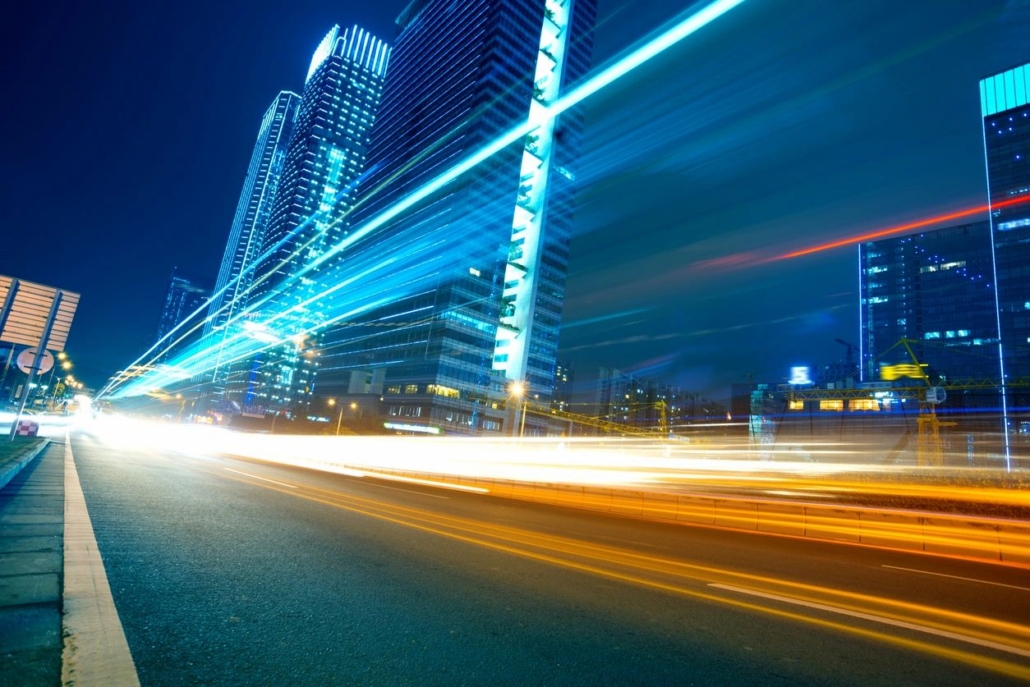 Extend Information Systems
Whether it's reinventing legacy to digital transformation that reshapes your business, helping you build a world-class team or finding the right talent for your professional growth, we're all along with you. Let's be creative and shake our hands for the change. Let's collaborate, together!
Corporate Address
44355 Premier Plaza UNIT 220, Ashburn, VA, USA – 20147
+1 (703) 880 8388