Helping You Help Your Customers
We are committed about the building of consulting & software systems in order to deliver value to our customers and to act in the role of the service provider in a cost-effective manner and yet with an enhanced digital experience.
Customer experience
Effective communication
Time & Cost Effectiveness
Adaptability
Agility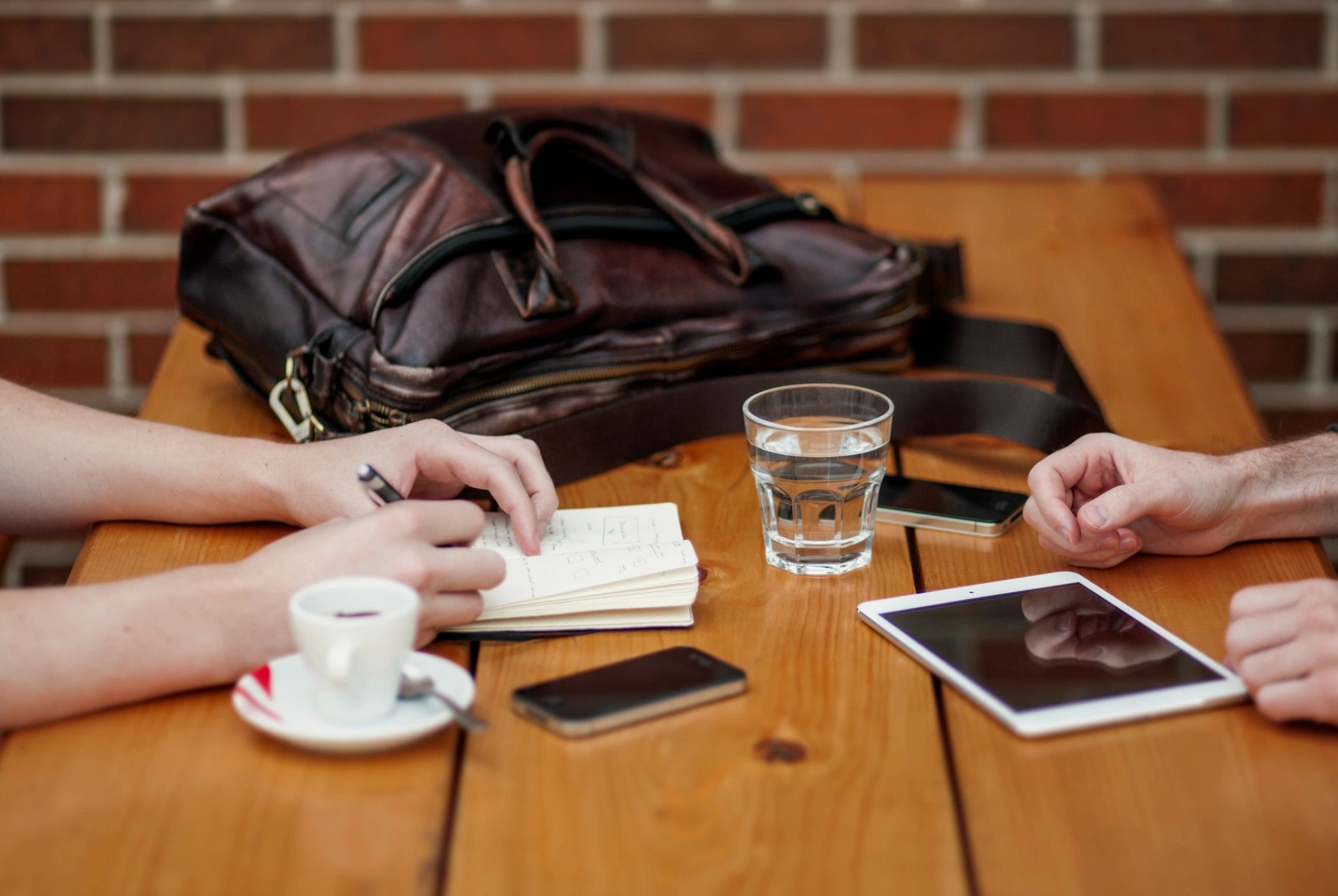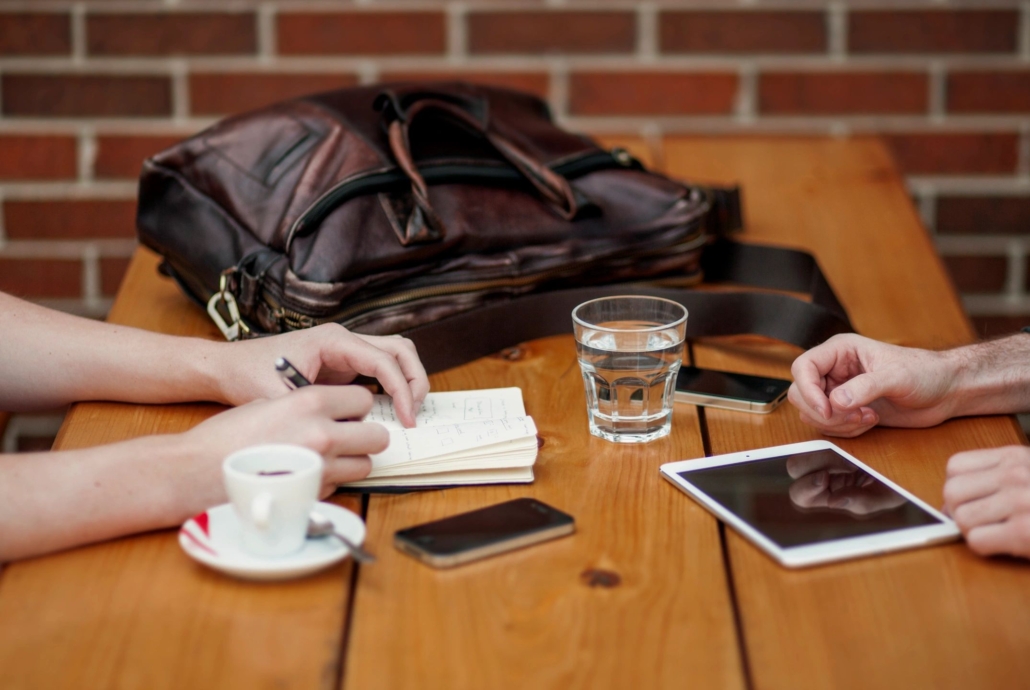 Extend Info System really invested the time to understand the unique skill set we need from our DevOps team. Every company has a different description of DevOps, platforms, and tools used. This was great because Apex only brought qualified candidates to us. "
A Fortune 500 Financial Corporation
Extend Information Systems
Whether it's reinventing legacy to digital transformation that reshapes your business, helping you build a world-class team or finding the right talent for your professional growth, we're all along with you. Let's be creative and shake our hands for the change. Let's collaborate, together!
Corporate Address
44355 Premier Plaza UNIT 220, Ashburn, VA, USA – 20147
+1 (703) 880 8388